Domaine Asseray
THE PASSION OF WINE
about us
THE ASSERAY FAMILY
The Domaine Asseray is located 15km south of Angers in the heart of the Coteaux de l'Aubance and Anjou-Villages-Brissac Appellation Area.
Created in 1931, the Domaine was a polyculture. Since 1983, it specializes in the culture of the vine and the production of wines. Today, Emmanuel and Aurélie form the 4th generation on a Domain of 57 hectares.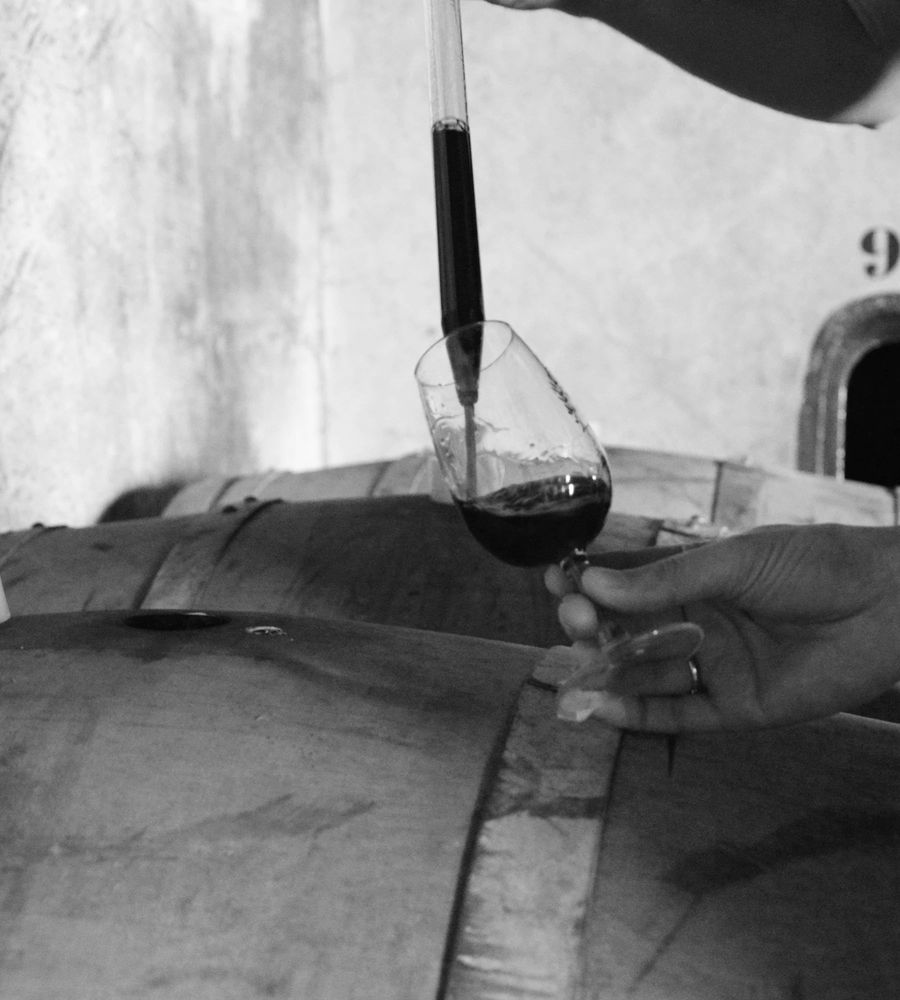 products
AUTHENTIC
Our Domaine cultivates the vine, harvests, vinifies and elaborates until the bottling and marketing.
The Domaine Asseray is sensitive to biodiversity and the protection of nature and vines. We are committed to sustainable production. Our efforts have been rewarded with the High Environmental Value certification, level 3.
L'ABUS D'ALCOOL EST DANGEREUX POUR LA SANTÉ, À CONSOMMER AVEC MODÉRATION.
Interdiction de vente de boissons alcooliques aux mineurs de moins de 18 ans
La preuve de majorité de l'acheteur est exigée au moment de la vente en ligne
CODE DE LA SANTÉ PUBLIQUE, ART. L 3342-1 et L. 3353-3